We provide embedded solutions
We develop specific batteries, oscillators and integrated circuits for urban, industrial and human needs.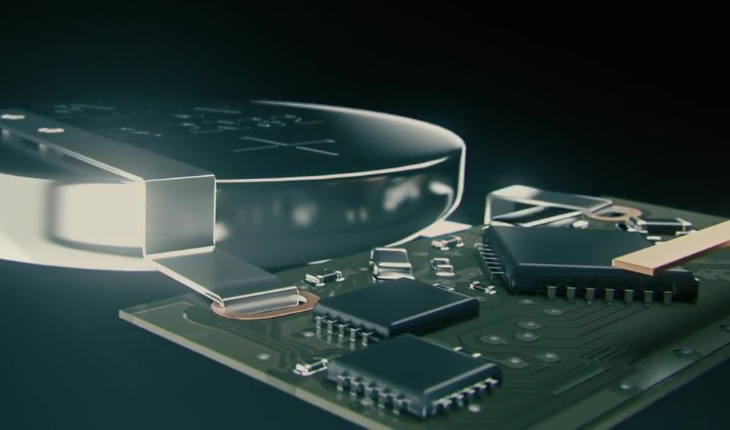 Swatch Group Electronic Systems
Renata, Micro Crystal and EM Microelectronic make up the Electronic Systems Segment of the Swatch Group. Merging individual expertise and synergies together, these three companies provide complete solutions for diversified applications encompassing specific electronic products, components, systems, and services. Through a common vision, Swatch Group Electronic Systems is a global powerhouse in low power consumption, miniaturization and time accuracy.